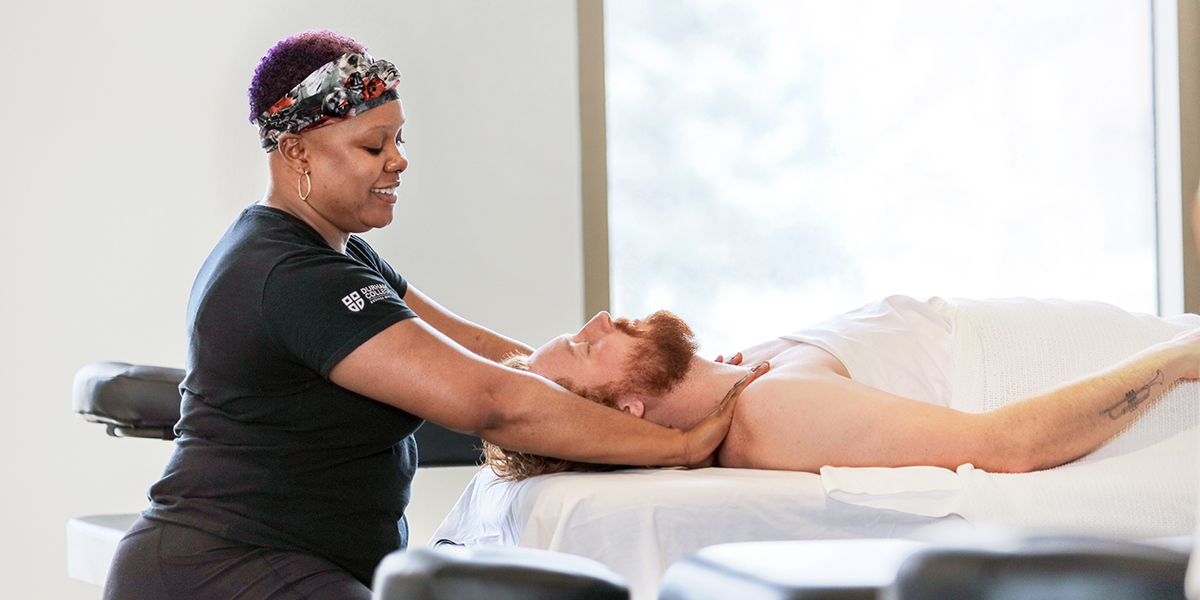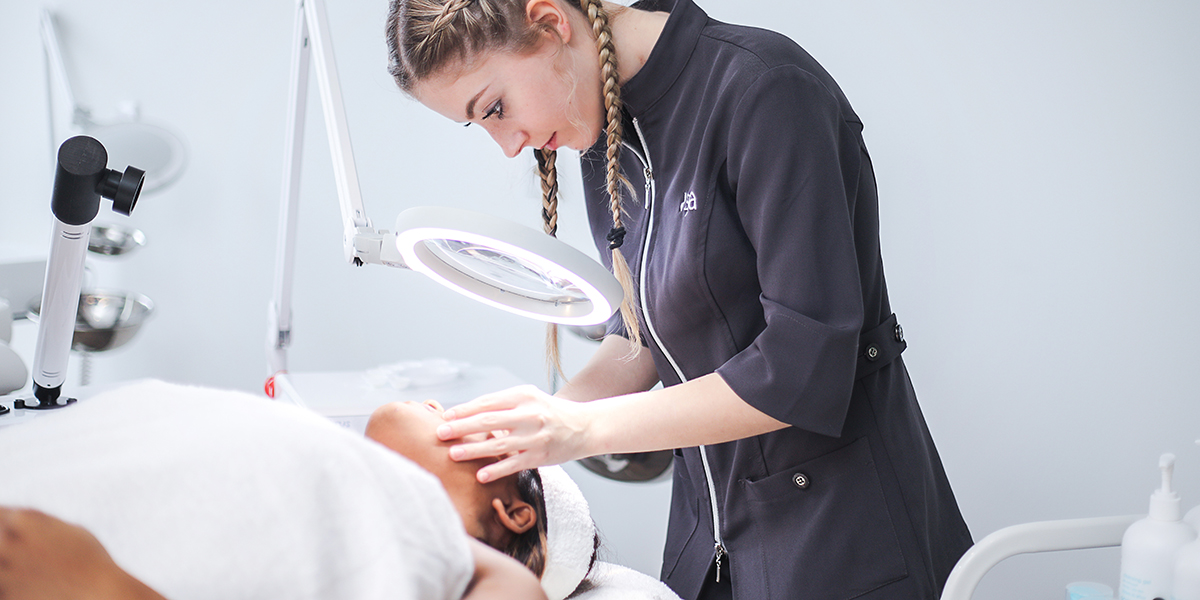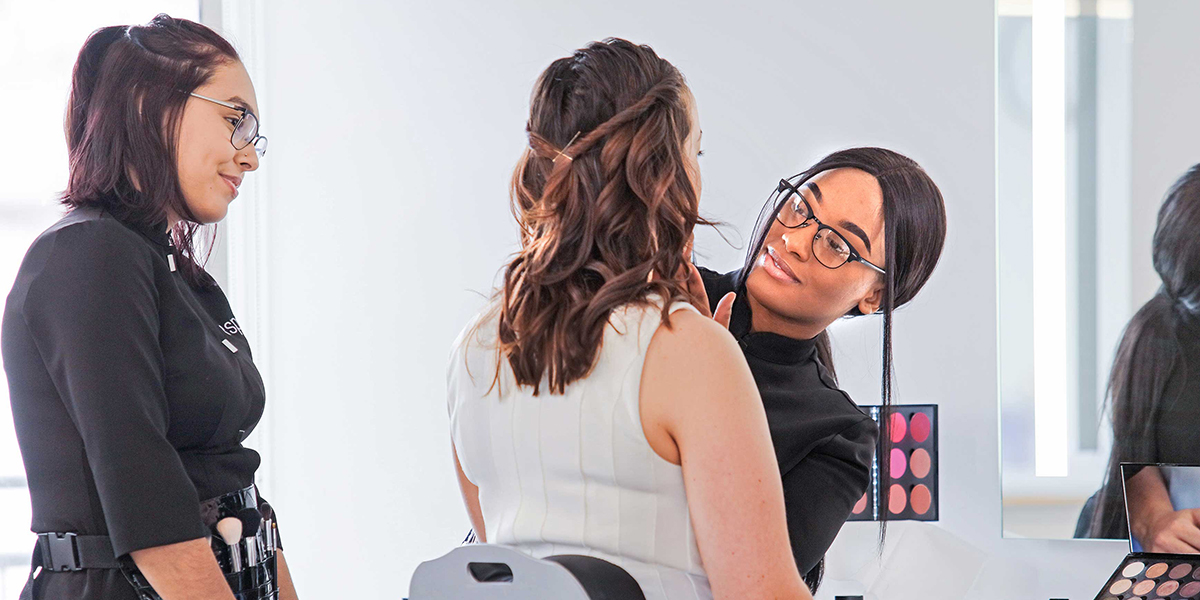 Holistic beauty, health and wellness for all.
The Durham College Spa is an inclusive space committed to making holistic beauty, health and wellness accessible and more affordable for all, while supporting the intensive training and learning of a new generation of massage therapy practitioners, beauty advisors and estheticians.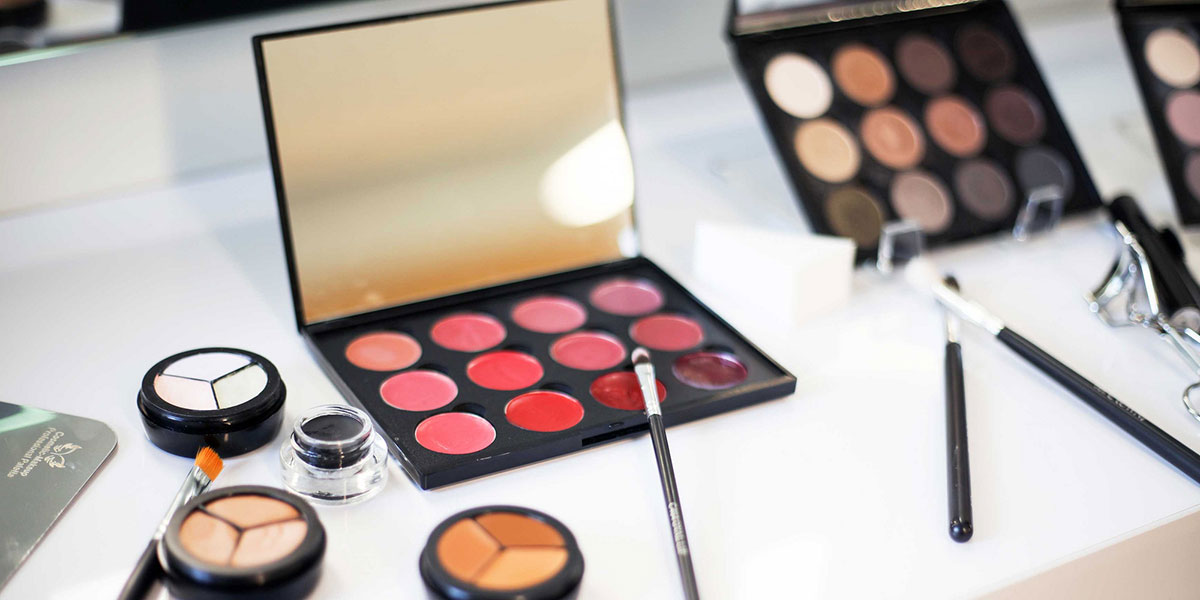 Glam it up for the holidays!
Free makeup application or lesson when you spend $30 or more on spa services between November 14 and December 13.
Application and lessons are redeemable from November 2019 and expire March 30, 2020.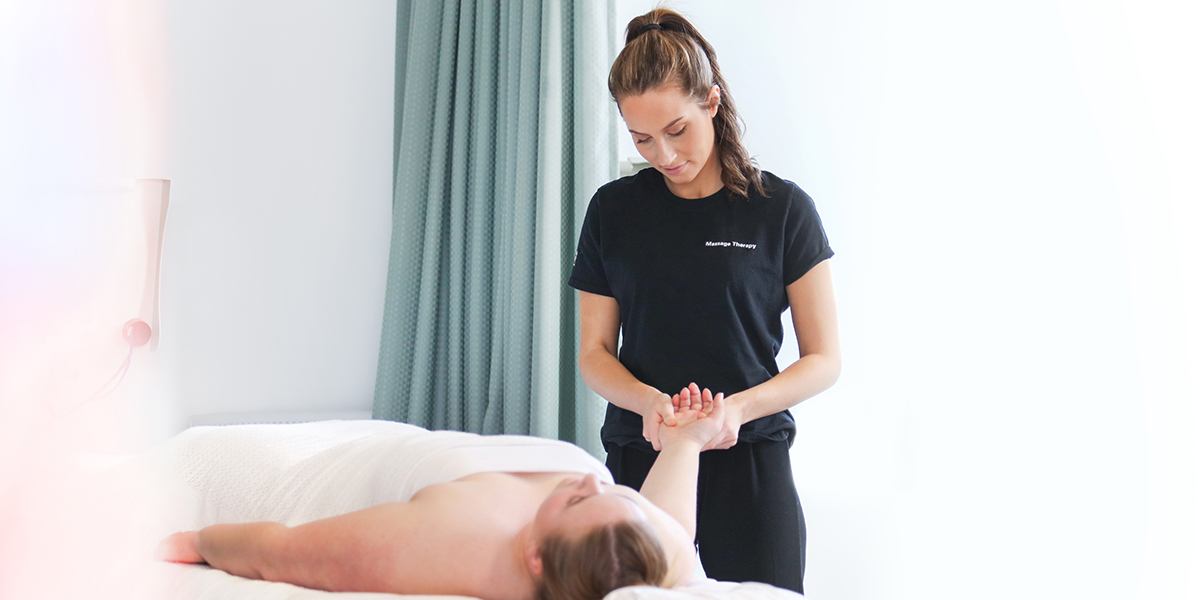 Massage Therapy
Enjoy a therapeutic treatment with a skilled massage therapy student practitioner. Your 6th visit is half price!
Only $35.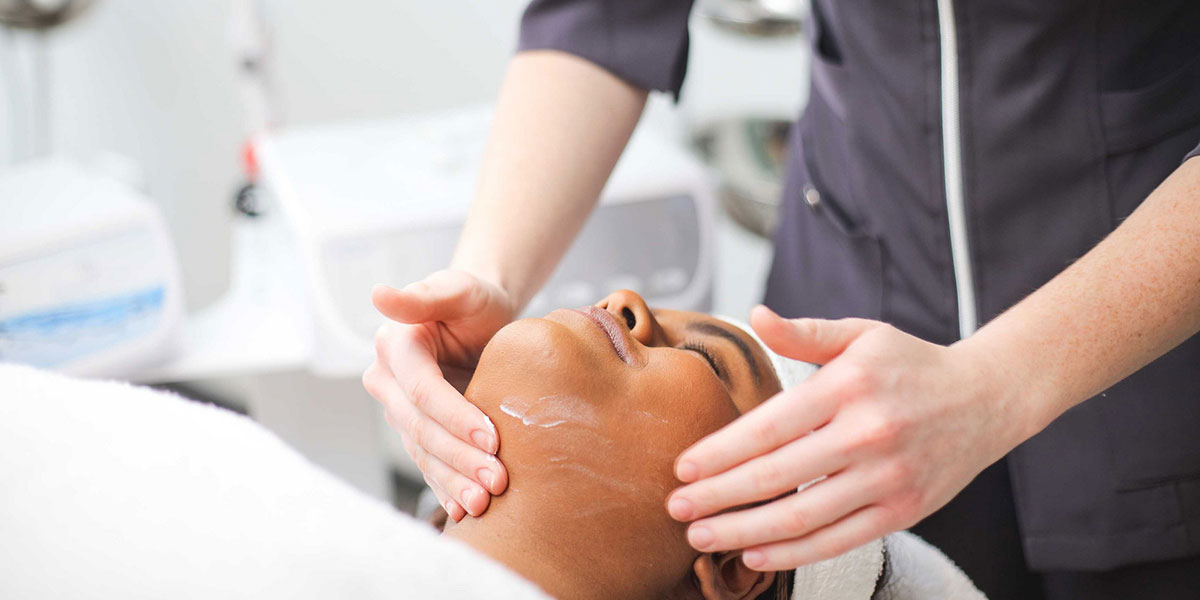 Invest in yourself
Enjoy a soothing facial featuring Moor Spa 100-per-cent natural skincare.
Only $30.