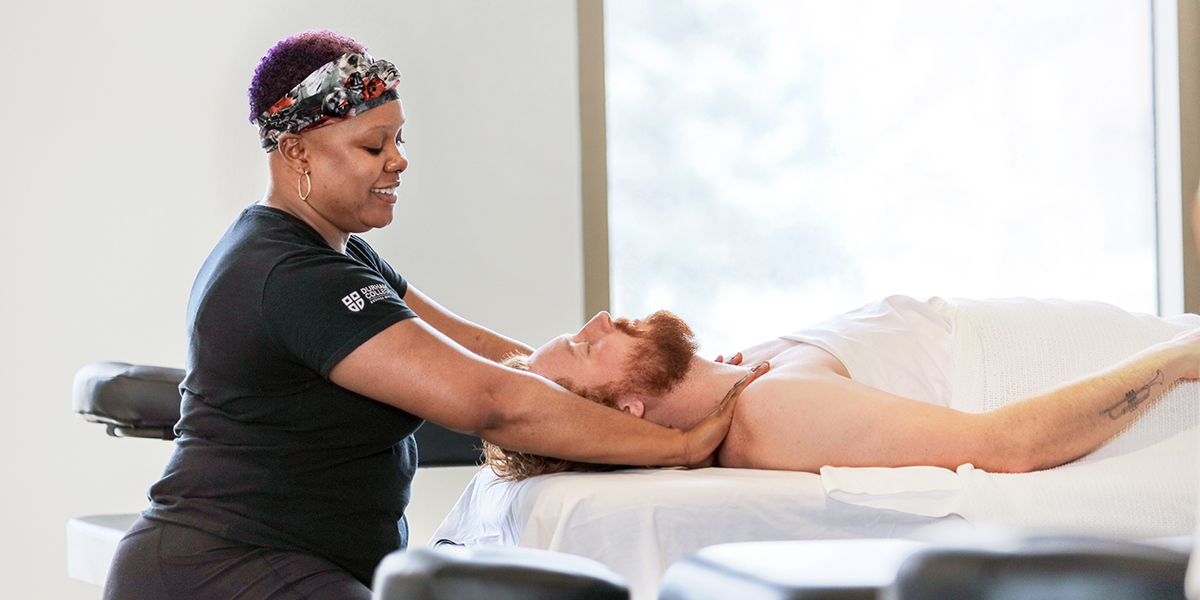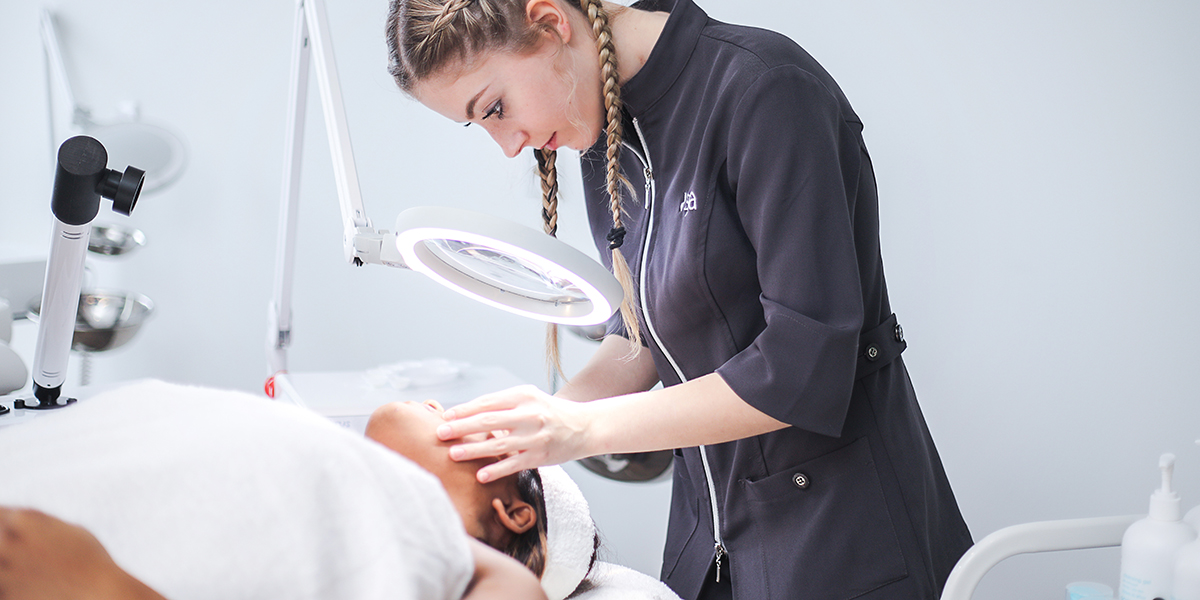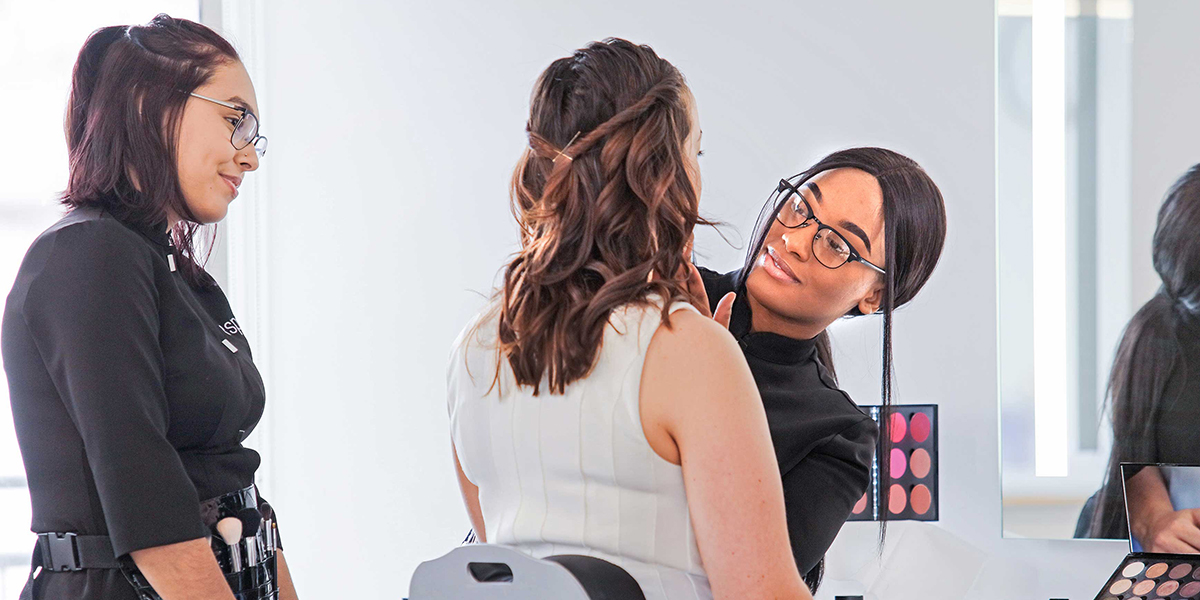 Cosmetic - example - copy
Cosmetic - example - copy - copy
Holistic beauty, health and wellness for all.
The Durham College Spa is an inclusive space committed to making holistic beauty, health and wellness accessible and more affordable for all, while supporting the intensive training and learning of a new generation of massage therapy practitioners, beauty advisors and estheticians. Please know that our students provide a comprehensive service as part of their intensive training which means your time with us will be a little longer.  In exchange for your time you can expect:
In depth consultation-health assessment/review
Attention to detail
Adherence to Public Health Ontario infection control/prevention standards
Health Canada approved disinfectant solutions
Professionalism
Premium equipment
Professional product lines
Customized treatment plans
Home care recommendations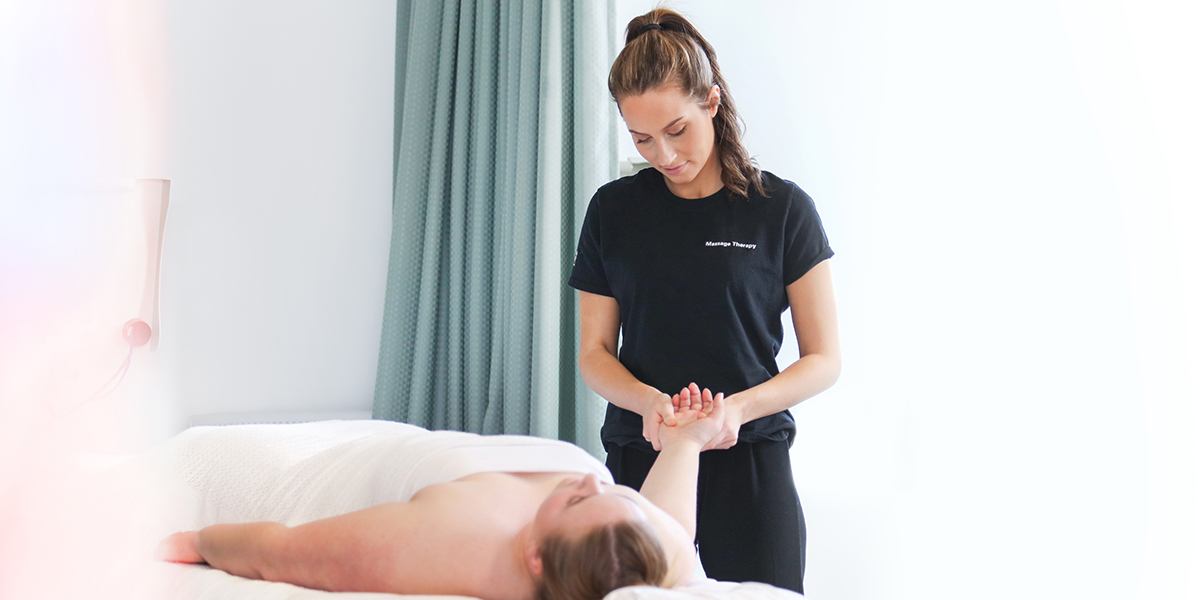 Massage Therapy
Enjoy a therapeutic treatment with a skilled massage therapy student practitioner. Your 6th visit is half price!
Only $35.