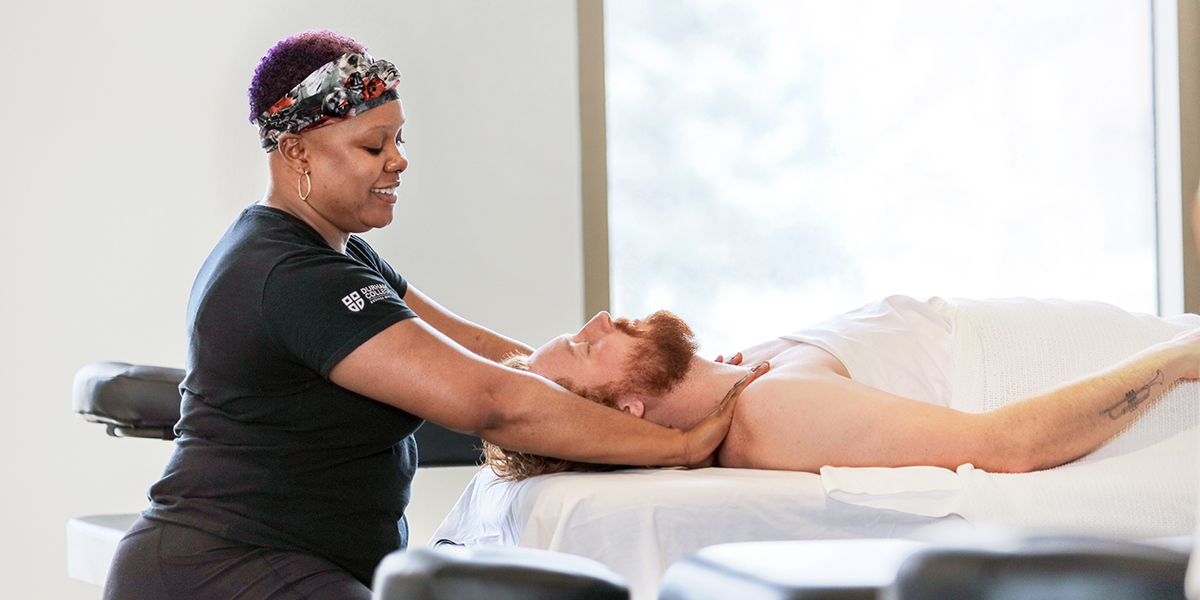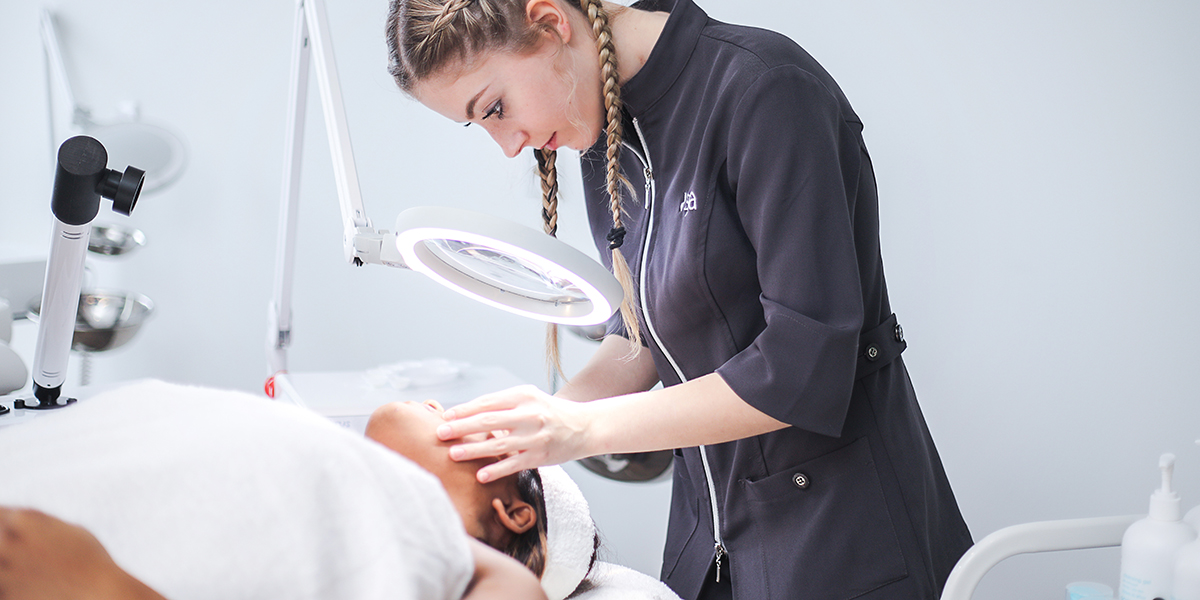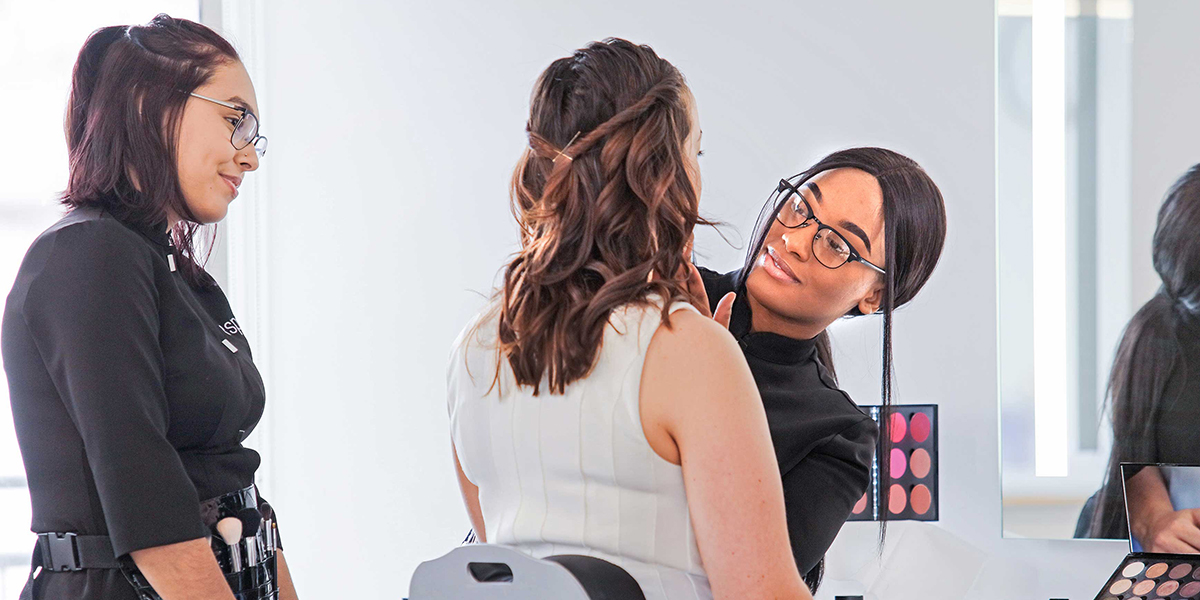 Cosmetic - example - copy
Cosmetic - example - copy - copy
Holistic beauty, health and wellness for all.
Please know that because our students are providing a comprehensive service as part of their intensive training, your time with us will be a little longer.  In exchange for your time you can expect:
In depth consultation-health assessment/review
Attention to detail
Adherence to Public Health Ontario infection control/prevention standards
Health Canada approved disinfectant solutions
Professionalism
Premium equipment
Professional product lines
Customized treatment plans
Home care recommendations
Current promotions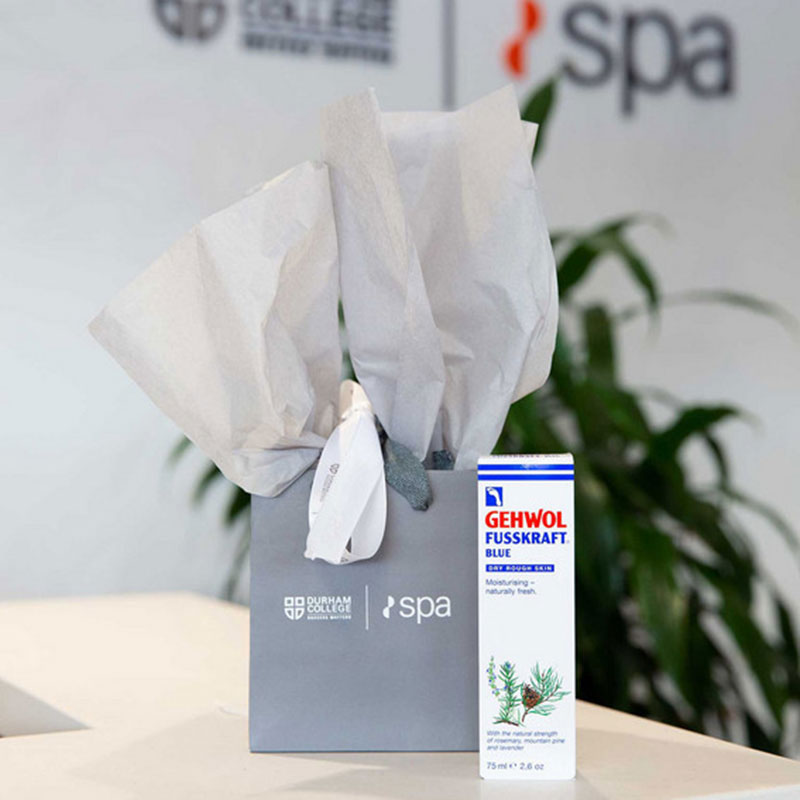 BOGO sale information for our cosmetic and retail boutique
Buy one get 50% off your second product of equal or lesser value.
Some restrictions apply: Products and equipment listed below are excluded from the BOGO promotion:
Moor Skincare products
All esthetic industry equipment